Riezman Berger, P.C., Announces the Retirement of Suzanne M. Besnia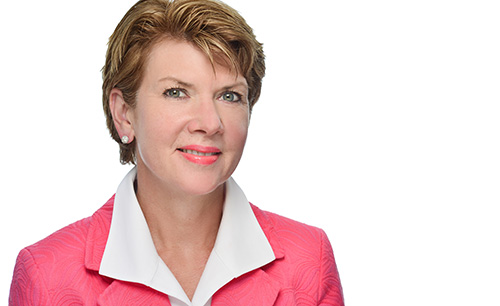 It is with mixed emotions that Riezman Berger, P.C., announces the retirement of our good friend and shareholder, Suzanne M. Besnia, effective December 31, 2022. We will miss having Suzy in the office after 38 years. Suzy has been instrumental to the success of the firm and will be greatly missed.
Suzy made St. Louis her home while attending the Saint Louis University School of Law, where she received Juris Doctorate. Licensed in both Missouri and Illinois. Suzy has a passion for helping and caring for others. This extreme passion made her one of St. Louis's most reputable Personal Injury and Workers' Compensation Attorneys in the Bi-State area. She is mindful of the trust her clients have placed in her and she will be forever grateful for the privilege of representing so many wonderful people.
Prior to joining our firm Suzy, clerked both at the Missouri Court of Appeals for the Honorable Robert Crist, as well the United States District Court, Eastern District of Missouri, for Honorable William Hungate.
In addition to her work with our firm, which has included serving as a managing partner for several terms, Suzy is very active in the St. Louis Community. She currently serves on the Board of Trustees of Assumption University in Worcester, Massachusetts, the Board of Trustees for the St. Louis Art Museum as well as the Board of Trustees for Unleashed Potential. Additionally, she is a member of the St. Louis Art Museum Beaux Arts Council. She continues to tutor a student she was assigned to many years ago by the Truancy Court.
Those of us who know Suzy best are confident she will not slow down or retire in any traditional sense. Suzy will merely have more time to focus and spend time with her family and helping the community she loves.
On behalf of the principals, associates, and staff at Riezman Berger, PC we wish Suzy all the best in her retirement.